Welcome to Dino Encounters!
Innovative entertainment for businesses and families!
Dino Encounters is expanding and Rocky now has a permanent home. Rocky's Retreat is located in Branson, MO at what was previously the Marina Inn and Event Center at Indian Point. Come stay with us, catch our Dino Encounters show, visit with Rocky, learn about dinosaurs and participate in exciting and educational dinosaur related activities.
Rocky's Retreat is a stone's throw away from Indian Point Marina and just down the hill from Silver Dollar City on the end of beautiful Indian Point on Table Rock Lake.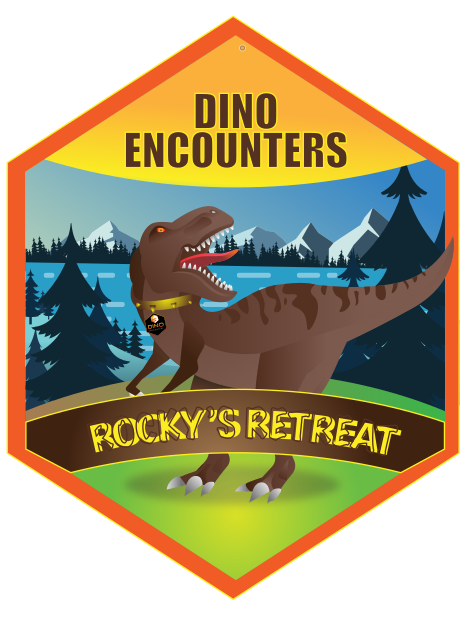 Parties
See Details
The kids loved every activity they did and when rocky came it was 20xs more enjoyable! Bottom line I could guarantee you would not be disappointed!
Educational Performances
See Details
Educational Performances
Events
See Details
We had a diverse age range of kids from 1 to 13 who were all very captivated by the demonstrations provided which were both educational and loads of fun.